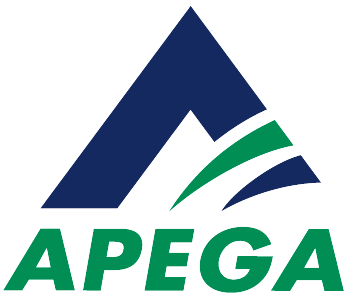 In an effort to expand our support for SPL Control's many clients in Alberta, Canada, we have registered in compliance with the latest requirements of The Association of Professional Engineers and Geoscientist of Alberta (APEGA), which regulates all engineering performed for the benefit of that Province.
We are pleased to announce that SPL Control has received our APEGA Permit to Practice and that our Chief Engineer, Tim Rosenberger, is now an APEGA Licensed Professional.  Tim will be acting as SPL Control's APEGA Responsible Member.
This step reflects our commitment to our clients with Alberta-based Gas Turbine intake and exhaust system projects.  We look forward to our continuing business activity in this busy Canadian Province.