we provide global engineering solutions
Since 1976, we've been providing solutions to companies in the Oil and Gas sector. Our products have been engineered for many companies in every continent across the globe.
Highly engineered custom acoustic solutions
Since 1976, SPL Control Inc. has pioneered the development of world-class acoustical packages for the industrial gas turbine industry. With hundreds of custom engineered acoustic package installations throughout the world, SPL has and continues to maintain the highest level of product knowledge and expertise, along with the ability to design, manage and supply acoustical products to any continent in the world.
Certified engineering professionals
Solutions made to Specification
A Track Record of success
Years of Industry Experience
SPL Control Inc. is an ISO 9001:2015 registered company.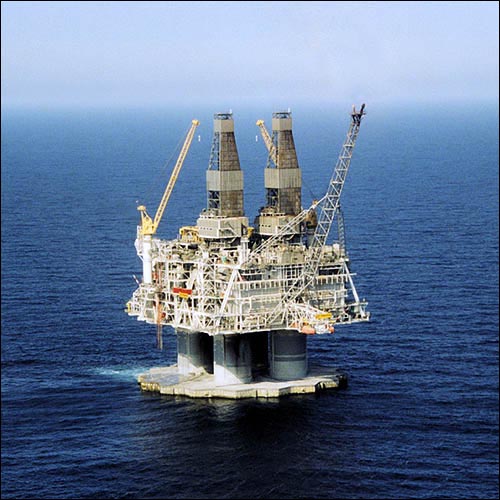 SPL Control Inc. contributing to offshore production (Hibernia)