Gas Turbine Exhaust Systems
The SPL Control design team has more than 45 years of experience designing gas turbine exhaust systems that reliably operate in the most demanding conditions. Typically used for peaking power or gas compressor station applications, simple cycle gas turbine exhaust systems take the brunt of the combustion turbine's exhaust temperature, pressure, and turbulence. Employing state-of-the-art analysis techniques, we ensure that our systems will stand up to the cyclic duty, turbulent flow conditions and temperature extremes expected these challenging conditions.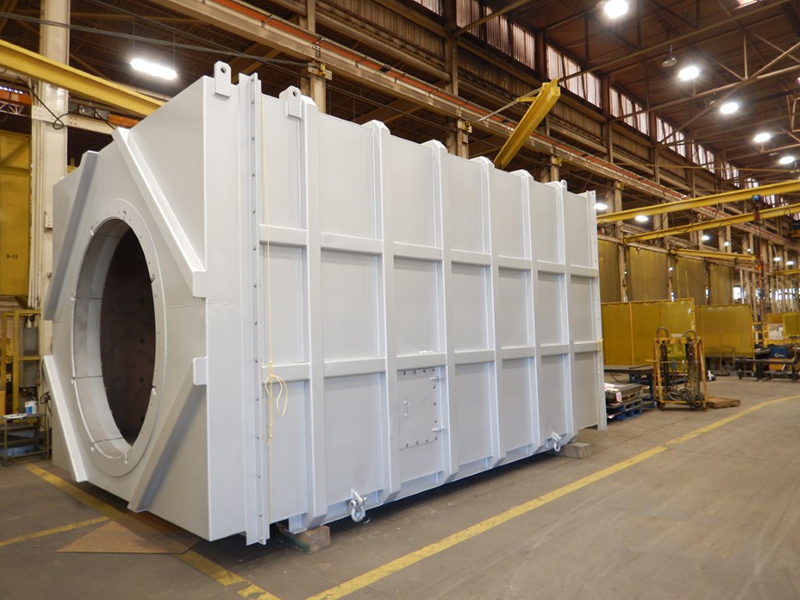 SPL Control has extensive Gas Industry experience – around the globe.