Vent and Blowdown Silencers
Hard work, commitment and innovation is the heart and soul of SPL Control Inc.
SPL supports new applications, as well as the replacement of existing units, regardless of the original manufacturer.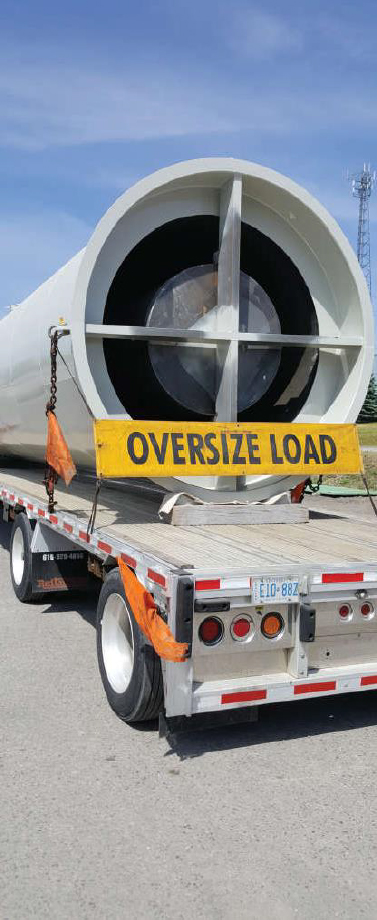 Leading Vent and Blowdown Silencer Solutions
SPL Control Inc. is a trusted leader in designing and manufacturing vent and blowdown silencers.
With over 45 years of experience, our customers rely on the expertise of SPL and our commitment to delivering high-quality silencers. Backed by our extensive engineering resources, long-standing customer service, and ISO QA processes, we ensure excellence in every product.
The SPL Control Advantage
We offer a full range of standard and custom-designed solutions, ensuring that we have a product to meet your project-specific flow rate, noise reduction and back pressure requirements for:
• Gas transmission compressor station blowdowns
• Process vents
• Boiler blowdowns
• Safety and relief valve discharges
SPL Control Inc. stands by its products with a guaranteed commitment.
Using our proprietary acoustical prediction techniques along with cutting-edge digital process pipe flow simulation software, we offer optimized and proven solutions.
Our devoted technical field assistance team supports clients throughout the entire process, from early site assessments to installation, ensuring exceptional customer service.