In March of 2022, SPL Control was audited for compliance with the requirements of ISO 9001:2015 and we are glad to report that we were approved for re-certification.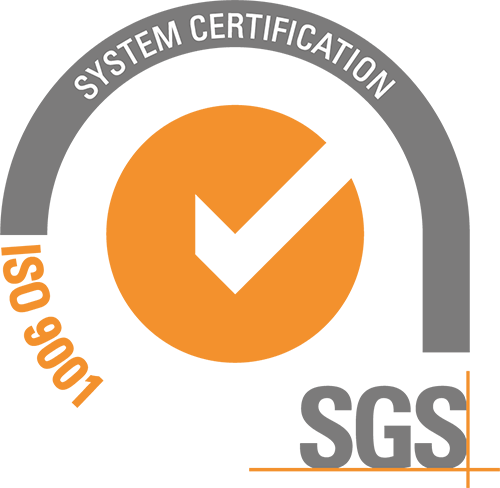 Through the audit process our team had to demonstrate to SGS North America, an accredited 3rd party auditor, that we are following the requirements of ISO 9001:2015, as defined in our Quality Management System (QMS).  Our successful re-certification is a result of the hard work and commitment to quality throughout the SPL Control organization.
The SPL Control QMS and our ISO 9001 registration give evidence to our clients that we have processes in place to ensure consistent customer focus, continual improvement and product quality that meets or exceeds all customer specifications and regulatory requirements.  We are committed to meeting our clients' critical performance and schedule requirements for gas turbine exhaust system, intake silencer and enclosure/ventilation system projects.
Thank you to the SPL Control team and our customers for continuing to push us forward as a premier supplier of gas turbine acoustic solutions.